I strolled in a middle school, pre-pandemic, the halls were empty. Where was the action? A finger pointed outside. Nothing was the same after.
"Grit is living life like it's a marathon, not a sprint." Angela Duckworth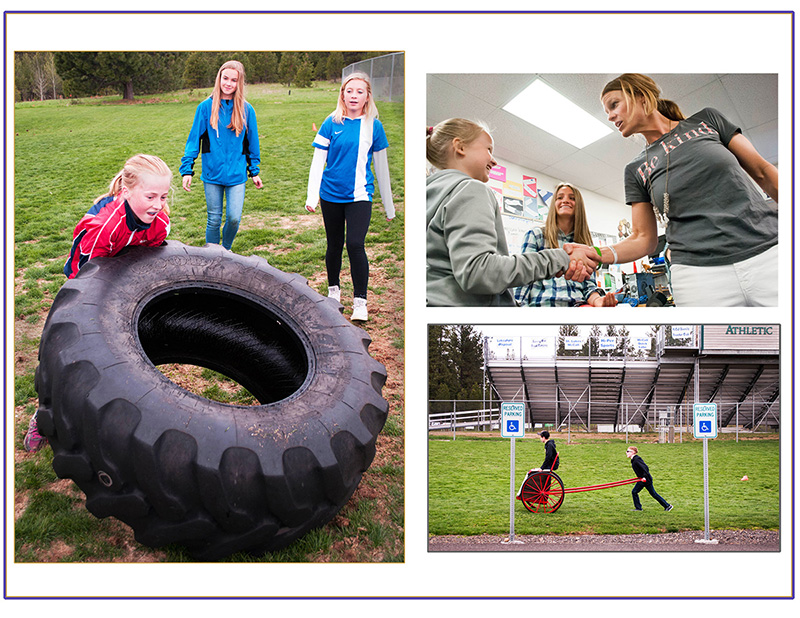 They moved tractor tires. They stretched, danced and discovered their bodies were magical. They pushed their peers in carts. They looked each other in the eye, shook hands, straightened their shoulders and gained a few inches of confidence. They dug deep into peer pressure and empathy. They collaborated, explored and discovered.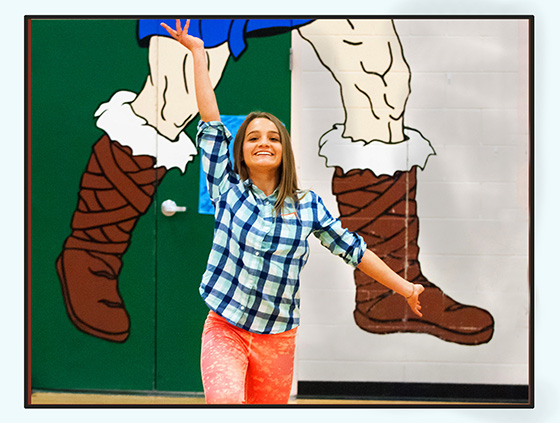 " Fall down seven times, stand up eight." Japanese Proverb
If you would like to learn more about images which make a difference, please contact me.
WE WANT TO HEAR YOU, SEE YOU AND TELL YOUR STORY.