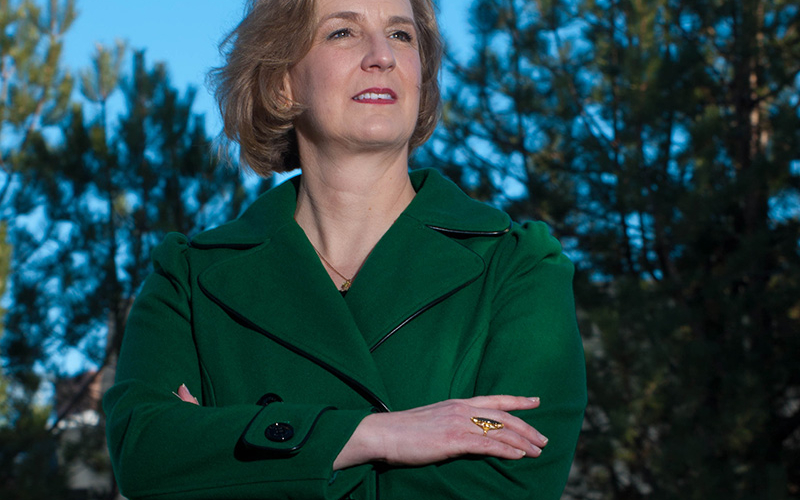 Photography for Advertising, Corporate, Educational, and  Editorial 
We work with a wide range of companies and organizations who need photographs for information sharing, marketing collateral, ad campaigns or a story told. 
We work with clients who depend on photographs, made on their turf, in their board room, on their campuses – to show who they are and what they do. 
We work with Companies and Organizations who want to work with a photographer who listens to them, works with them and deliveries photographs – on deadline and on budget.
We go where the action is…On location.  Problem solving and navigating the unpredictable.
There's times, where the stilettos have to go and the boots go on.  Hiking up mountains.  Riding a horse to photograph a ranching operation. Putting on scrubs to document a surgery.   On top of a rattle snake den, at dusk – photographing a farming family, listening to the rattlers telling me to move or else. I made the photographs and the deadline.
It's all about observing. Stopping time, finding answers – even the mysterious ones – so we will have a clearer and deeper understanding of who we are, our purpose and our humanity.
It's all part of the journey and what I do. Making photographs for you.
Account Experience
JA & Kathryn Albertsons Foundation
McCall Donnelly School District Proof
College Of Western Idaho 
University of Idaho – College of Agriculture And Life Science
University of Idaho – College of Natural Resources
University of Idaho – College of Law
Concordia University – School of Law
College of Idaho
College of Southern Idaho
Cashmere Wrappings
Access West Marketing
Fairmont Resorts
Blue Lakes Trout Farm
CRI Advantage
Pacific Press
Mike Crapo –  Idaho United States Senator
Spencer Training
Hepworth Janis & Kluksdal Law Offices
Farmers National Bank
St. Luke's: Idaho Elks Rehabilitation Hospital – Hearing and Balance
St. Luke's: Wood River Medical Center
Design West Architects
West Valley Medical Center
CTA Architects Engineers
LCA Architects
Hepworth Janis & Kluksdal Law Offices 
Integrated Communications 
Midas Gold
Nature Conservancy
Cooper Norman Accountants
Blue Cross of Idaho
Star Corporation
Idaho Wheat Commission
Idaho Barley Commission
Idaho Department of Agriculture
Idaho Lottery
Idaho Education Association
Idaho Conservation League
Idaho Housing And Finance Association
Idaho Supreme Court
Power Sheen
National Educational Association
Boise Magazine
Pulse Holistic Health
Lost Hills Winery
Blackstone Wine
Sonoma Wine Company
River Ranch
Idaho Power