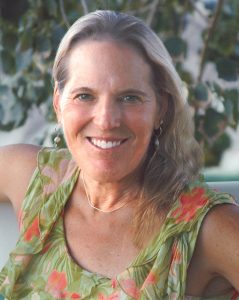 Working as a location photographer has taken Pam from Fortune 500 board rooms to agricultural fields to colleges campuses – major cities and rural landscapes. The diversity of clients, environments and landscapes have one commonality. They're all different.
Educated and trained as a Fine Art Photographer, then changing to photo journalism was pivotal. 
"The world was far too interesting to be absorbed in oneself."  
After working as a news photographer, in the East, Pam moved back to the wide open West and shifted her professional focus to free lance photography.
"Incorporating both her educated and skilled fine art eye with an insatiable curiosity about  life has created a distinct and dynamic combination."
Pam's other life  – the life style part – involves runs in the mountains. Skiing when there's snow. Gardening when there's no snow. Riding horses and mountain biking. Reading more than she does. Playing the flute. Cooking from scratch.  And living life to it's fullest, a daily goal.
"Making a living as a photographer is not only a living but a life style.".
She has two children. Both remarkable. They're great friends and have been with Pam throughout her career whether as babies in the back pack or adults hauling equipment around a photography job site.
Pam lives in the Idaho, with a chocolate lab, a princess cat and her favorite horses.
    She looks forward to working with you – because this is what she does!
EDUCATION
M.F.A.   Photography.University of Buffalo. SUNY. Visual Studies Workshop Campus. Rochester, N.Y.
M.F.A.   Photography. Graduate Student in MFA Program. Ohio University Athens, Ohio. Transferred to University of Buffalo. SUNY
B.A.      English, Major. Photography, Minor   Goddard College. Plainfield, Vermont.