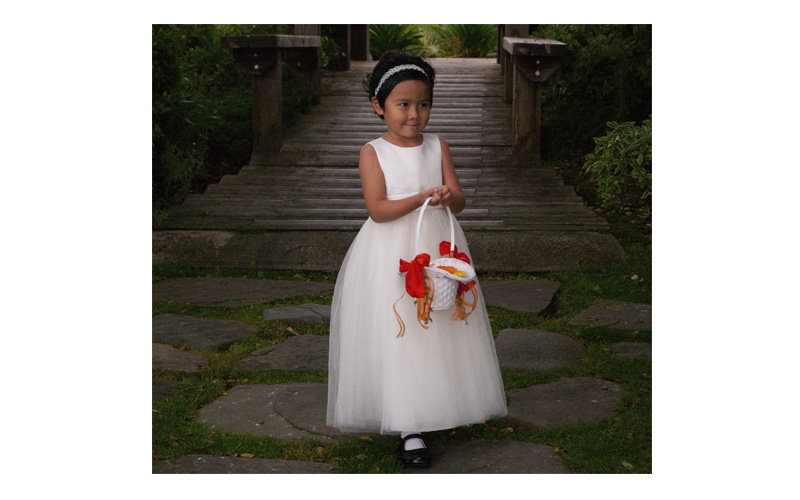 ---
We love weddings. Our goal is to photograph the big picture and the little pictures too. Formal and informal. People interacting. Candids with a journalistic look. Moments remembered.
A wedding is a pivotal transition in our lives. Celebrations, memories, family, friends. Making vows, announcing your love – out loud. It's eye contact, a squeeze of a hand, a kiss, rings exchanged. Moments of truth and love. Memories you do not want to forget. That's why you need a photographer who notices the details.
On your Wedding Day,  we tell your story.   The Bride getting ready, the groom hanging out with friends. Portraits of the bride and groom – formal and fun.  The Wedding Party, family and friends. The wedding procession ceremony, reception, a toast, dance, throwing the bouquet  and garter, cake, wedding decorations..the details are remembered. A wedding photographer is the icing on your cake.  
We cover it all.  We provide seamless service – candids and posed – for you to remember.
We work with you, planning the 'look and style' you want. Together, we create a photo shoot list, a time line – making sure the details are checked.
Our services include a variety of packages, custom designed to fit your needs and budget. Packages include planning meetings, scouting the venue, exploring ideas, wish lists and scheduling.  
After the wedding, you'll receive a DVD filled with High Resolution files of your wedding day, all carefully and meticulously organized in digital folders. With your wedding photos your able to make prints, books, posters or whatever you want to do, when you want to do it.
Prices and Packages are available on request.