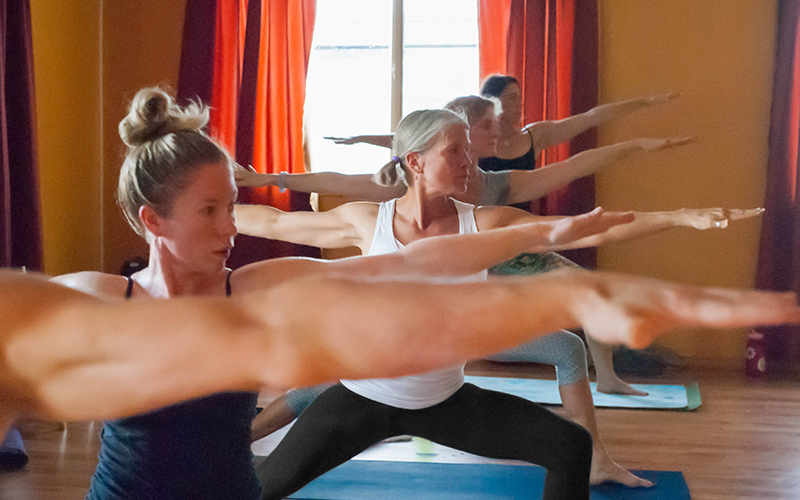 ---
Editorial Photography requires an attention to detail. It's a style of photography that requires both objective and creative skills.
Working on an editorial assignment requires keen perceptional skills and determination – to tell the story in a simple language. With pictures.
Journalism means making photographs, no matter what the obstacles are. A blizzard or a dust storm. Lack of light, or too much light.  Chaos or nothing happening at all. Elements of life stopped for a 1/60 of a second – as evidence of facts – that the event and story did happen.    
My journalist commitment and loyalty is to the truth and the facts. To bring visual information to for those who weren't there. Showing those something they didn't know before. Making photographs which are a honest depiction of the person, event and the environment.