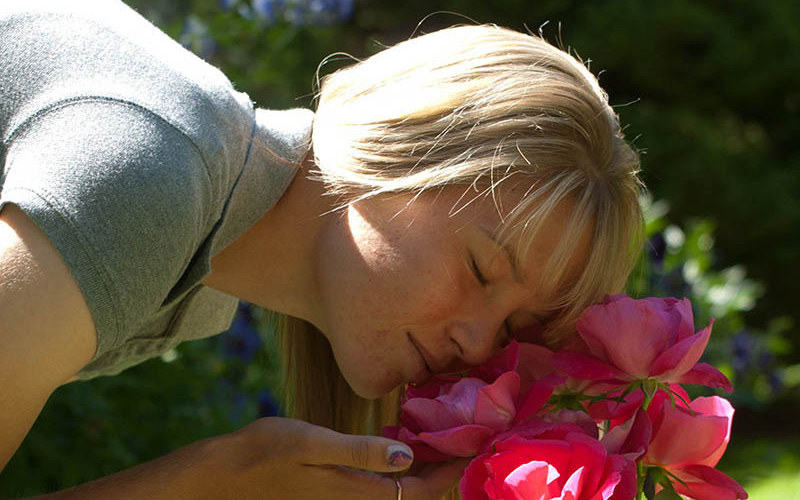 ---
It's finally happened! You are a senior and so much is swirling around you. The next step – whether it's college, a gap year – exploring the world – getting out there. But before you go off – we need to remember what you looked and felt like during your magnificent senior year.
We offer services that starts off with working with you. We make this fun – exploring different poses, environments, outfits – there's no limits.
This is an opportunity for you to express yourself and show the world how confident, strong and capable you are of turning the corner, going forward and making that next decision. Our photographs show you who you really are.