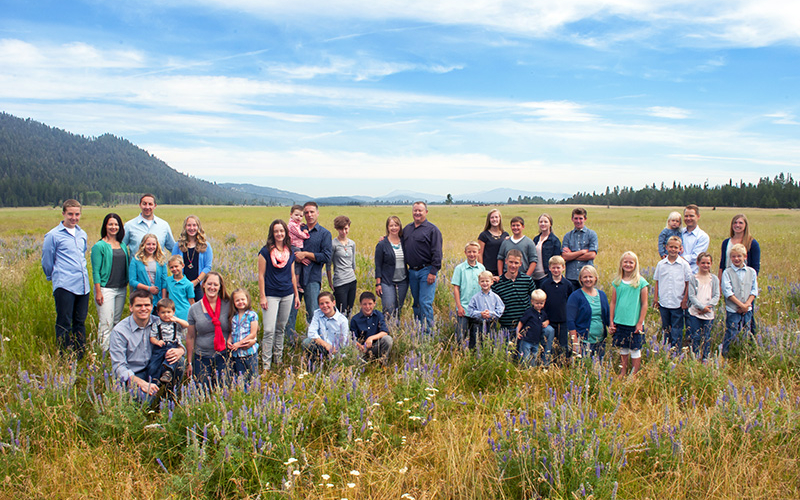 ---
I know – it's once every few years that everyone manages to get together. It's been too many years since your last 'family' portrait. The children are no longer in diapers, instead they're busy going to soccer practice, checking their smart phones and growing up too fast.
Let us offer an opportunity to stop and remember a moment in your lives, when everyone  – your family, extended family and some more – are together celebrating this sacred times.
We offer an unique service. To not only photograph the entire family, but provide options for different groupings – grandparents with grand kids. All the sisters and Mom together. The guys. The babies. The individual families. And whatever else your desire.
We go where you are or where you want to be – no matter what the weather, time of year or place – providing location photography that stops time, incorporates the environment , creating photographs that will always be with you, brings smiles and heart warming memories. This is what we do.
Portraits of you, your family – in the environments you love, which say something about you.  We offer a range of packages to fit your needs and budget.
After the photo shoot, the first edits are placed in specific folders according to the pose and outfit. A Photography Index is included, along with a Copy Right Release Form. You will have the opportunity to make prints, books and anything else you would like to do with your images. If posted on Social Media, please credit the photographer as: @Pam Benham Photography 2017