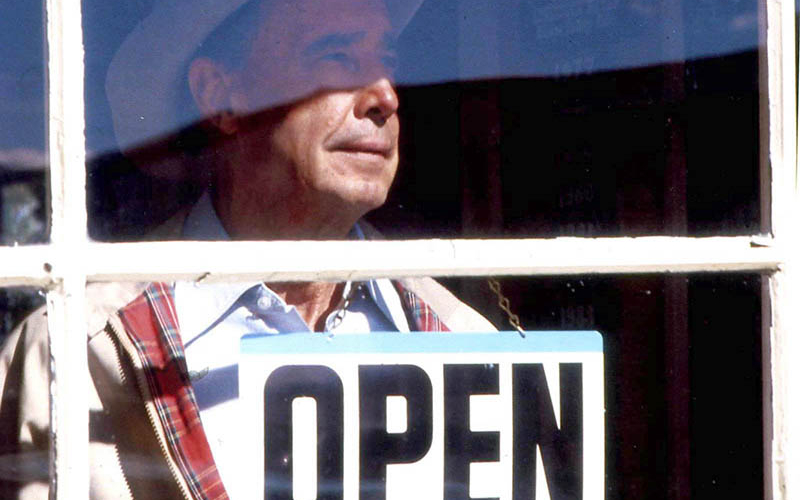 ---
"Eyes on the ground' – working hard to tell your story."
Expect a photographer who is always thinking and looking for something which differentiates your company, your university, your people, programs and services – from the others. Details which showcase your distinctive brand and story. If on an editorial assignment expect this photographer to look for the details, what will simply and powerfully tell the story.
"Pam is a visual alchemistic – showing what we didn't see before."
Pam is not only hired for the way she sees – eyes on the ground – but for her professionalism and ability to put people at ease, whether in front or away from the camera. She creates a comfort zone, resulting in photographs which tell your story, capturing real events, with real people.
She approaches photography as a partnership, a team sport and believes that the success and power of the team comes from the individuals involved. This is what she does….