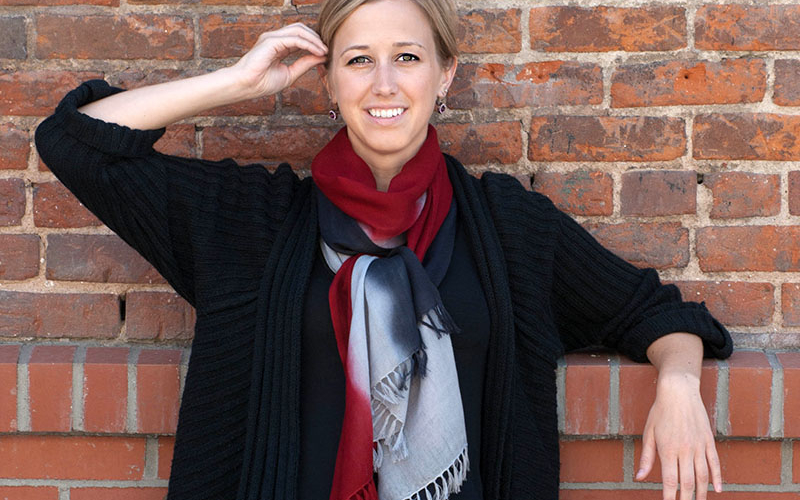 ---
If advertising photography is going to be successful, it has to sell the product. And that product can be a person, a concept or a piece of equipment. Perhaps it's clothing line. Or Higher Education, showcasing it's nursing program. 
Perhaps it's an after school ESL program which is running out of funds and needs to tell it's story.
Then there's the New York City Opera singer – who wants to be photographed where she was raised – outside the city in the woods.
We go into the spaces where children are being tested for hearing devices and tell their story.  Or a doctor in a meeting, explaining his love for music with a conductor and the composer.
Sometimes it's a job, which starts bleakly boring, but evolves into something fun and interesting.    This happened in Eastern Idaho, when the Graphic Designer, called and laughed her way into explaining the assignment about potato inspectors.We're talking about a group of women with an important yet visually unexciting task of inspecting potatoes in small cubicles. Not big enough to squeeze lights, cameras or the photographer in them. " Good luck Pam. I know you can do it".   So why not take them out into the fields where the potatoes are grown?
Many visually challenging assignments drop at my door step. Another was an affordable housing development, in rural Idaho.  It was late fall, rain and snow had settled on the project. The investors came from major US cities to check on the project's progress. They looked at the plans, talked details in a warm, cozy office.  Then the hard hats went on, coats were buttoned and they walked through mud puddles to the job site. Sheet rock piled high, trusses resting on piles of dirt. A job site.  Not pretty, but it's life and a project in process.
All these are stories, told honestly.
Photographs are powerful tools to change minds, stimulate new thoughts and to make a difference. They stop us, provide pause and we look at something we haven't seen before.