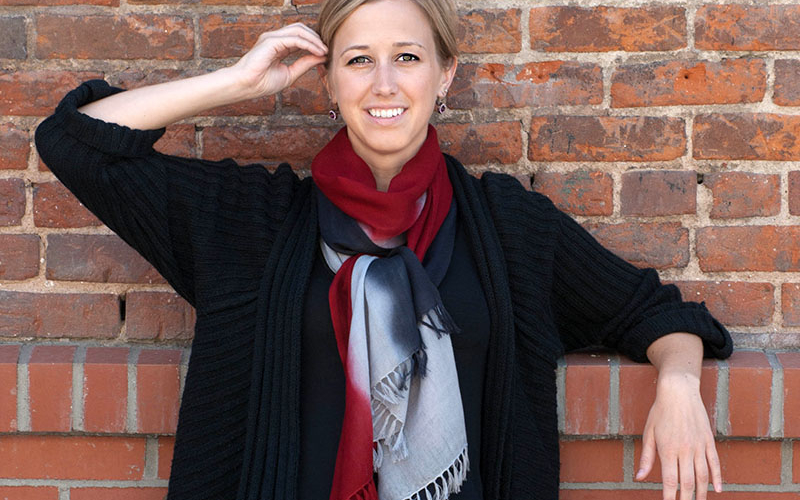 ---
If advertising photography is going to be successful,  it needs to tell a story.  Perhaps a school district, which needs to show how education is making a difference. An opera singer, living in Idaho, working globally who wants to show who she is, where she lives and why she loves to sing.  A community college breaking ground, the first in the Treasure Valley – who needs to show what, why and how they educate.
                                                       We go into places & spaces where the story lives.
   Blackfoot, Idaho: A  job for the University of Idaho/ College of Agricultural Life Science ( CALS) for their magazine. Potato inspectors.  A group of women, working in small cubicles, looking at potatoes. The graphic designer last words were: " Good luck Pam. I know you can do it".   And we did. We walked out of the cubicles into the fields, where potatoes are grown and  told their story.
Another job was about affordable housing, in rural Idaho.
McCall, Idaho: It was late fall, rain and snow had settled on the project. The investors had come to check on the project's progress. It started in a cozy, warm office with coffee and donuts, chatting and looking at the plans.  Then the hard hats went on, coats were buttoned up, the stilettos and polished city shoes – changed into boots on the ground. Plans in hand, head to the wind – we spent the next hour waking through mud, into framed spaces, cranes hovering high above us,  workers on task. Sheet rock piled high, trusses resting on piles of dirt. A job site.  How do you tell this story?
 This is what I do. Real Photography.
      For Real People. In Real Place.
Photographs are powerful tools to change minds, stimulate new thoughts and to make a difference. They stop us, provide pause and we look at something we haven't seen before.