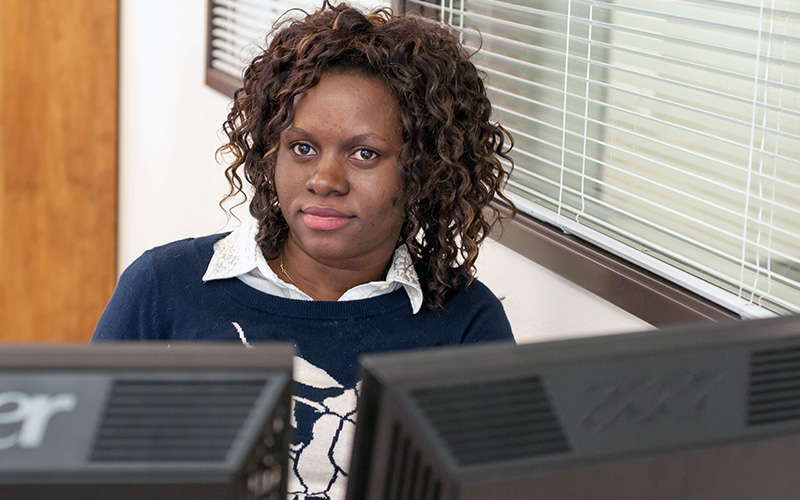 ---
Does your college or university brochure look like the one next door? Same pictures, same student models, same front door. It's most likely you're both using the same internet stock agency
Well, you don't have to stay where you've been. There's a solution: custom made photographs of your campus, students, programs, athletic teams – in action – and so much more. 
Higher Education is an environment that resonates excitement, innovation, energy and freshness. It's happy. People are engaged, learning every minute, every day. Discovery and hard work. There is a pulse on campus, a camaraderie, a shared belief and value system. A skilled photographer will produce information-packed photographs with emotion and heart that reflect why your college or university is outstanding. 
Pam Benham Photography provides services that tell your story, showcasing your campus from the one down the street.