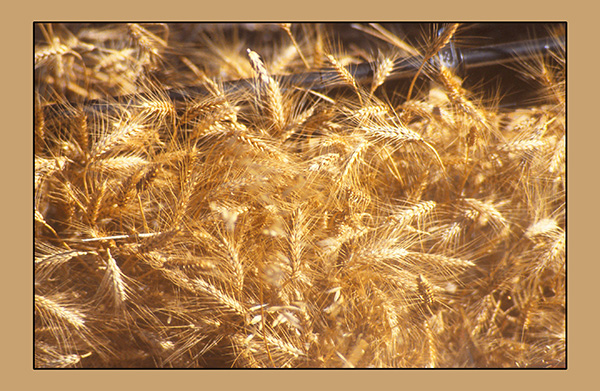 The Story
As a location photographer, I rolled into town in the 1990's with a new husband, two horses, a dog, a cat, camera bags along with lots of excitement and hope.
What I discovered was shocking. Companies hired studio photographers to do location work in a studio. Location photography wasn't part of the vocabulary. If you wanted to photograph wheat – you brought it into the studio. If you wanted to photograph lumber – you hauled it to the studio. If you wanted to see what was happening in the classroom, you brought the students into the studio.
Work didn't come easily. But that didn't stop me. I believed in what I brought to the table. I believed in being where the action was. Yes there were cold calls. People listened. Many took chances and hired me. I had no idea there was a quiet and visual resolution evolving. I needed to make a living. My profession was photography, my platform – the world.
Twenty plus years and two children later, Idaho has changed on many levels.
This is what I do. Real photography. For real people. In real places

.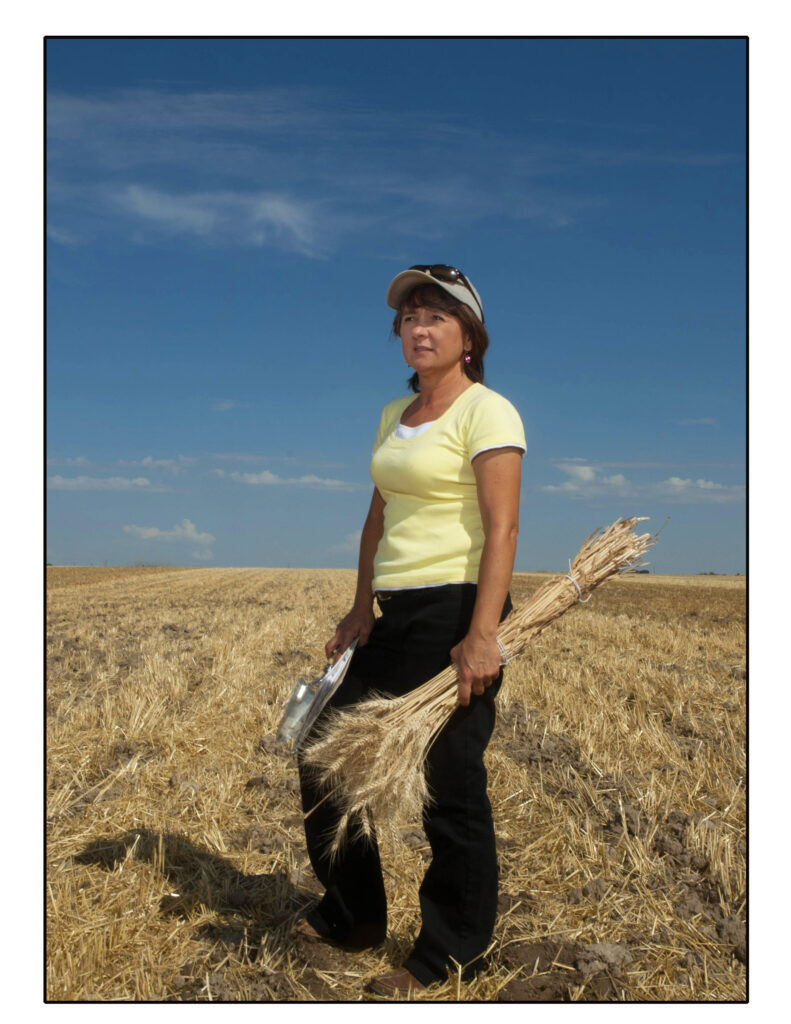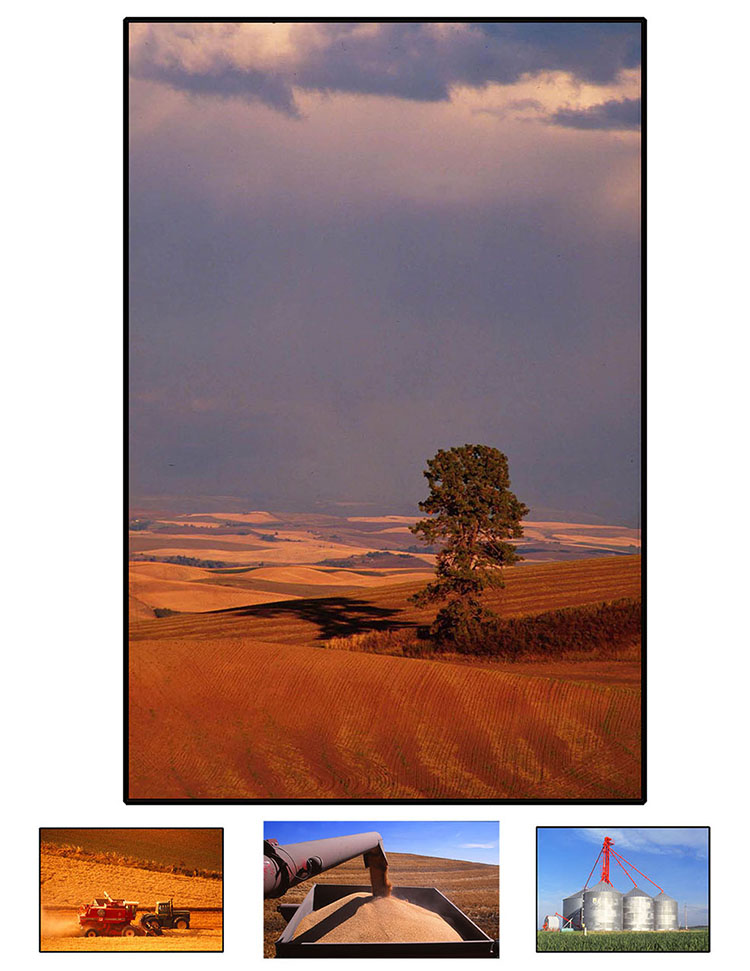 This is Idaho wheat from Arco to Aberdeen. The Nez Perce Reservation to Lewiston. Genesse to Potlatch. Idaho Wheat – researched, planted, harvested, stored and shipped. This is our story.
We are exploring location photography. How being where the story lives, makes a difference. Boots on the ground. Eyes seeing, ears listening, cameras recording. A moment in our remarkable lives.
Now is the time to take a step, to boldly show up and extend a hand. I'm here to help you do that. If you're interested in exploring your business, a service and/or product launch, I would love to talk with you. Please click here: pam.benham@gmail.com to schedule a brief chat.