Asking for an updated portrait seems indulgent. What difference does it make? Who wants to see me? A portrait with a purpose. A face with a story. We're curious. We want to connect. Your portrait is the first step towards extending a hand, towards building a relationship.
This is what I do. Real portraits. For real people. In real businesses.
Photographs show your journey and tell your story.
We want to see you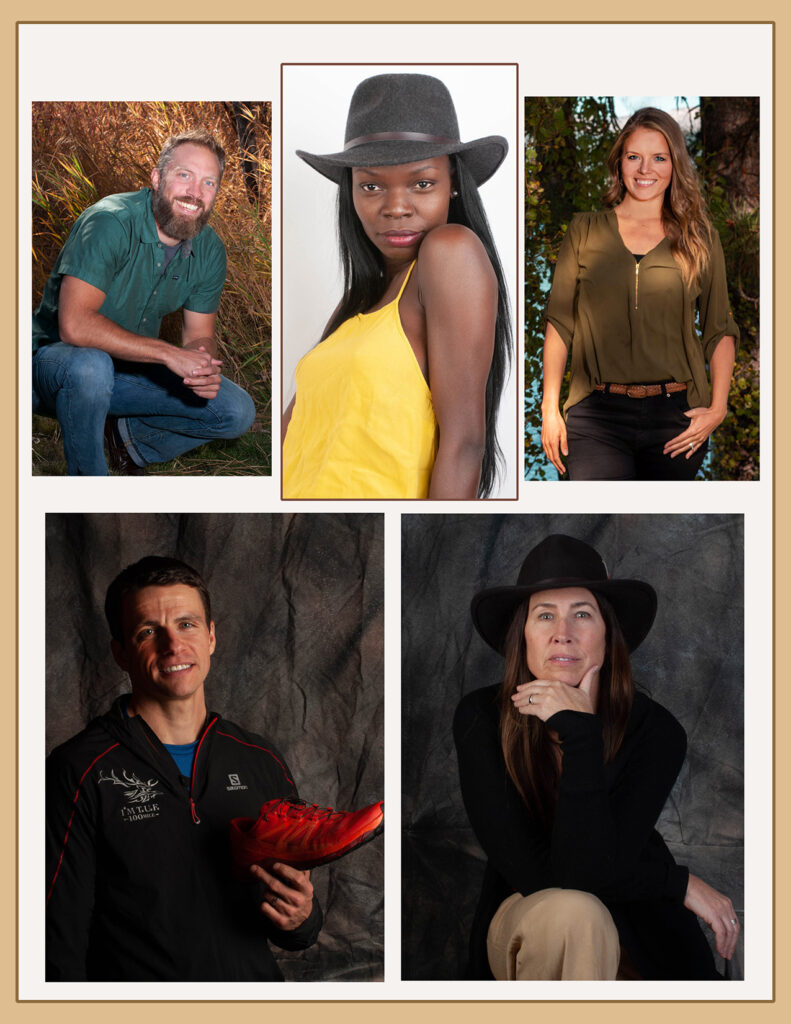 We are exploring the power of portraits and how they build relationships. Now is the time to take a step, to boldly show up. I'm here to help you do that. If you're interested in exploring you, your business, a new person or product launch, I would love to talk with you. Please click: pam.benham@gmail.com