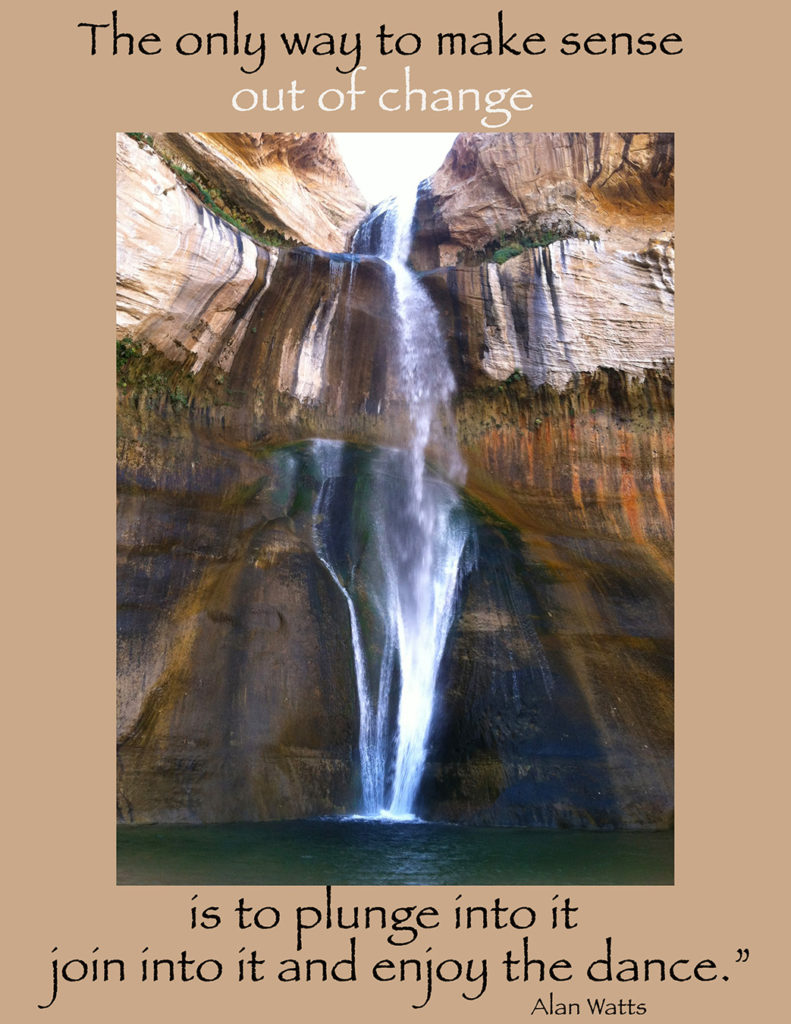 Who knew when our world shifted we would shift with it. I offer you her story. A practice. Magical and powerful in the same breath.

A message popped up on my screen. Meditation with Jodie Lea, via Facebook Live. What the hell was this? We had gone into lock down. A pandemic was raging. Meditation?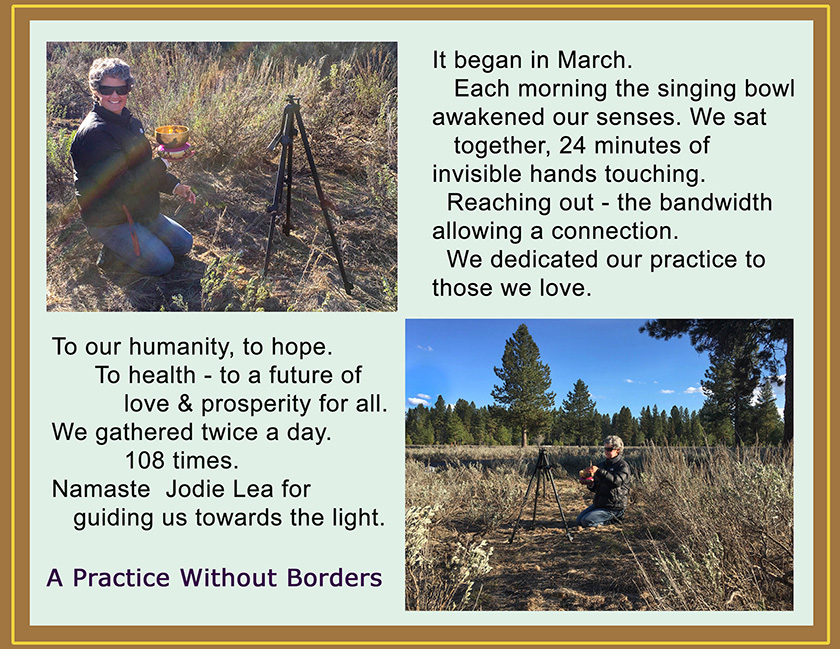 Many days, Jodie practiced in her yurt. Other days, we followed her digitally into Ponderosa Park, wind blowing, serenity spinning. As the sun set, the singing bowl gradually became silent, bowing our heads, we released hope and peace into our, yours and everyone's world. Namaste to our humanity.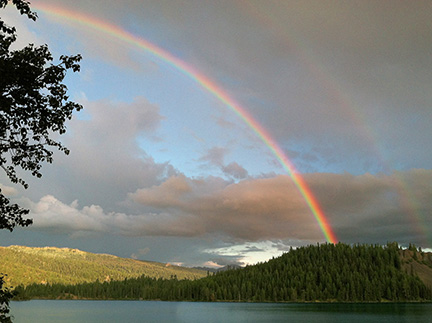 Photographs show your journey and tell your story.
The world is ready to hear and see you.